Help preserve your place in Michigan's history.
Support specific projects of the Michigan History Foundation or the mission in general.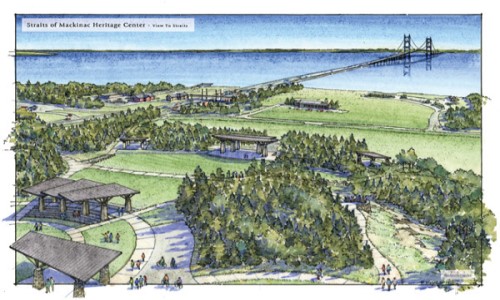 Help us match the $500,000 National Endowment for the Humanities challenge grant.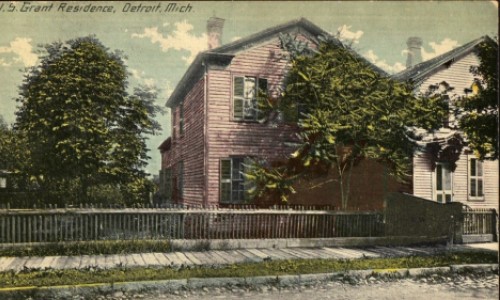 Contribute to the restoration of this important Detroit landmark.
Archives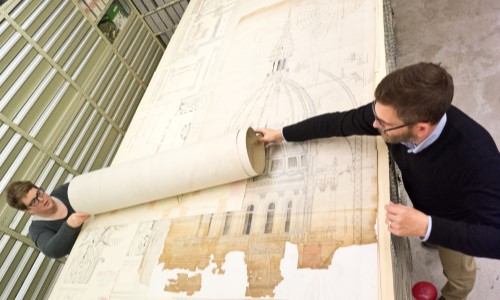 Help the archives provide access to important records.
Education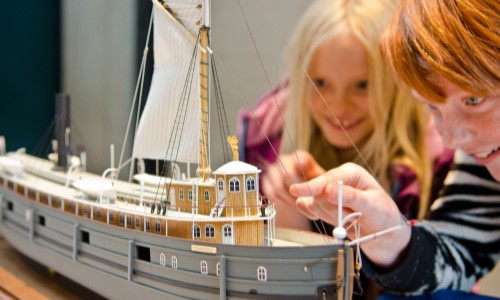 Support the creation of unique educational content for onsite, online and classroom use at Michiganology.org.
Publication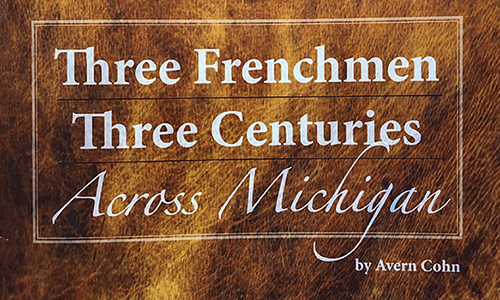 For a limited time, you can receive a copy of Judge Avern Cohn's "Three Frenchmen, Three Centuries Across Michigan" for your donation to the General Fund.
General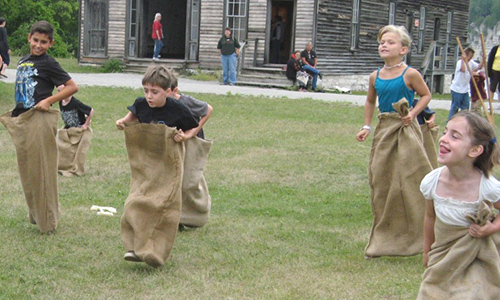 With multiple historic sites, collections of more than 100,000 objects, one million archival items, and education programs serving 80,000 students each year, work never ends at the Michigan History Foundation. Make a commitment today that will become history for the future.
Rather mail a check?
Here's our mailing address:
Michigan History Foundation
P.O. Box 12331
Lansing, MI 48901
Thank you for your support!