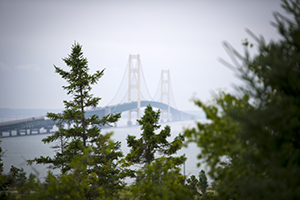 We are a collaborative of universities, corporations, and local, state, and tribal governments dedicated to sharing the area's diverse cultural and natural resource-based history.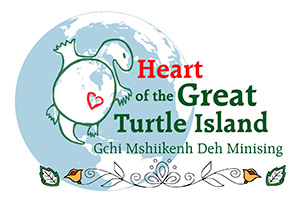 We are developing a heritage plan for Straits State Park that inspires reflection, learning and healthy life styles built around the Anishinaabe and French heritage of the region.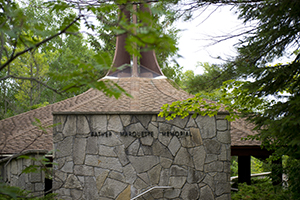 We are seeking partners to join this effort. We are also raising $1.5 million over five years to match a NEH Challenge Grant and make this project a reality. You can help bring the past and present alive.